Marco L. DELLA VEDOVA
Computer engineer and scientist
Marco L. Della Vedova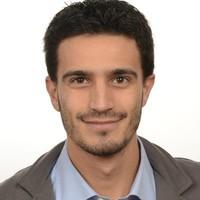 Welcome to my personal homepage!
I am a computer engineer and scientist with an interdisciplinary attitude.
Cloud computing, real-time physical systems, AI/ML expert; orienteering lover.
Currently, I am an Assistant Professor of Computer Engineering at the Università di Bergamo, Italy.
---
Read more about me and my research in the bio and publications pages.