Marco L. DELLA VEDOVA
Computer engineer and scientist
Marco L. Della Vedova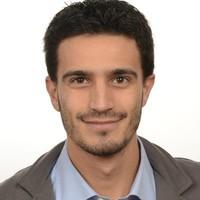 Welcome to my personal homepage!
I am a computer engineer and scientist with a strong interdisciplinary attitude. I apply computer science approaches to other fields. I like algorithms, software, teaching, nature, sports, maps, and orienteering.
I work as Senior Lecturer of Artificial Intelligence at Chalmers University of Technology, Sweden 🇸🇪.
Read more about me and my research in the bio and publications pages.